Online Processing
At BackendPayments.com.com we manage the complex tasks of the data collection on behalf of our merchant provider. The Merchant Bank submits the transaction to the credit card network and routes the transaction to the bank that issued the credit card.
Securely Encrypted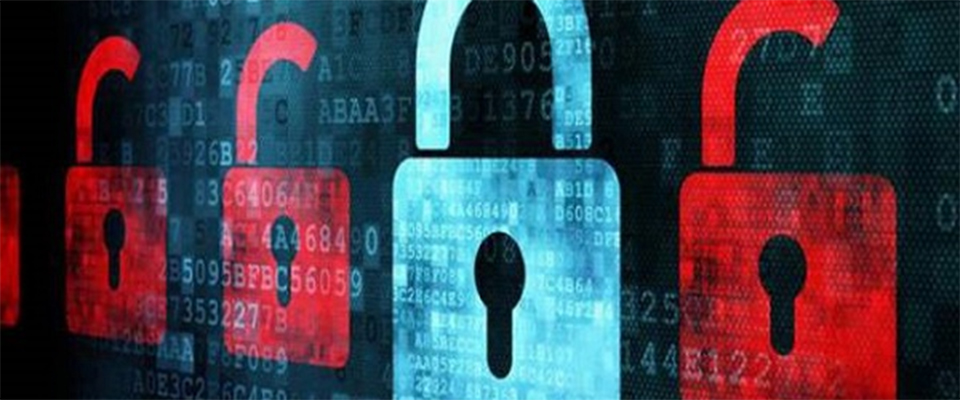 We utilize the latest encryption techniques to protect the data in transit. All information we obtain will always be encrypted when transmitted across networks in order to protect against unauthorized use and complete privacy to our customers.
On The Go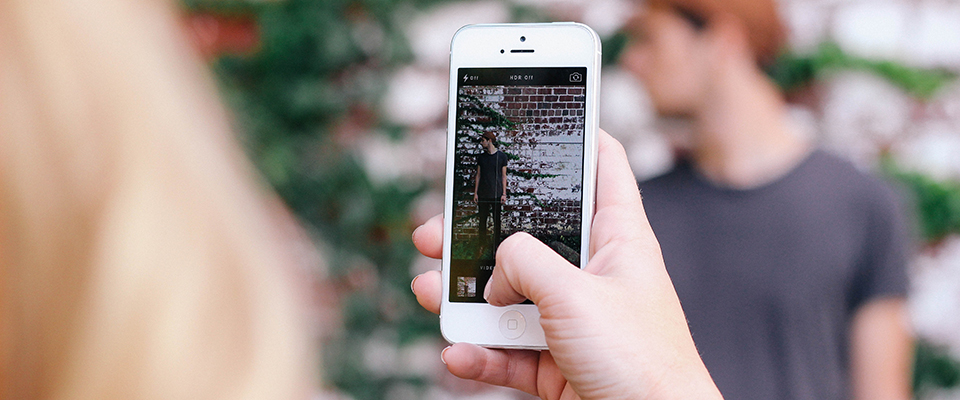 Responsive web design is an approach to design aimed at crafting sites to provide an optimal viewing and interaction experience—easy reading and navigation with a minimum of resizing, panning, and scrolling—across a wide range of devices from desktop to tablet to mobile phone.